BEAUTY, PAGEANT AND FASHION PHOTOGRAPHER
Hey, I'm looking forward to working with you!
Studio Shoot
"I was so comfortable working with Ian, it was fun, relaxed and enjoyable. Ian helped me with poses infront of the camera to achieve fantastic results. Ian is a true professional, he is patient, passionate and has an eye for detail. I am so happy with my photos and am eager to work with Ian in the future."
- Cleo
On Location
"I had the pleasure of working with Ian for an autumn shoot. He was organised and prepared in advance so everything ran smoothly. Ian was super friendly and easy to work with, making the photo shoot a great experience. I couldn't be happier with the way the shoot was ran and the photos that were received after. I highly recommend Ian for any style of photography you are needing."
- Hannah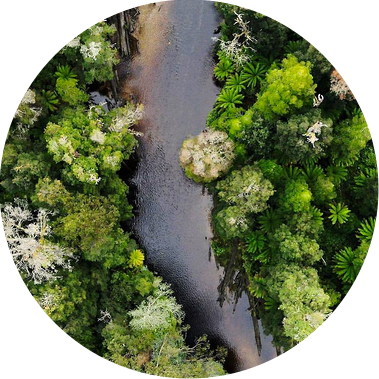 Studio Shoot
"It was wonderful to work with Ian, he responded to my queries promptly and in detail. He explained the process and asked what we wanted from the shoot and then assisted in helping us to achieve it. The photos are amazing, and we are so happy with all of them, it was a very difficult to choose my favourites. Can't wait to work with Ian again."

- Monica