Your Photographer
Ian is an Australian photographer based in Hobart Tasmania, with a passion for capturing the natural beauty of people and places, and conveying their story through visual imagery.
He specialises in Beauty, Pageant and Fashion Photography, with a focus on creating dramatic On Location portraits in nature based settings, with the goal of combining the natural beauty of each individual with their surroundings to create stunning visual imagery for their professional portfolio.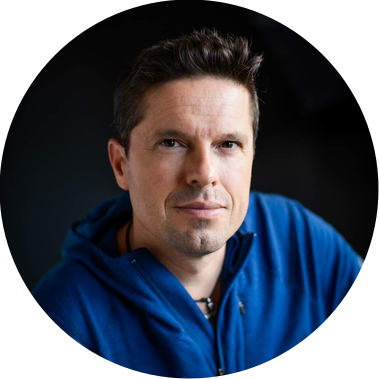 Our Studio
@theWaterfrontStudio
Privately owned, diverse and spacious, with a range of on location options
We have our own private studio which is spacious and fully serviced with change room, natural light makeup area, bath room and kitchenette. The Studio is based in the beautiful seaside town of Primrose Sands, just 40 minutes south of Hobart, and 30 minutes from the Hobart airport.
The location has absolute water frontage and has facilities to provided both artificial and natural light studios shots and of-course easy access to amazing On Location coastal foreshore portraits. You can choose from 2hr, 4hr, half day, full day or weekend sessions with a mix of studio and on location shots if desired.
You also have the option of working with Stylist and Pageant Coach Peter Sereno. Peter is one of Australia's leading Stylist and Pageant coaches and you will be working with and guided by him throughout the shoot with the option to book additional Pageant training with him on site.
Depending on which option you choose, shoots will consists of multiple wardrobe changes and multiple studio background changes, a range of props, and an of-course an on location session with Ocean, Beach, and Waterfront backgrounds (Yes, getting in the water is an option and there is a hot shower on site to warm up).
We can cater for larger groups or group sessions, so please contact us to discuss you needs.
At the end of your shoot you will receive access to a private web based gallery of low resolution images where you can choose you final images for editing. Your high resolution digital images are all professionally edited and included as part of the shoot cost. Edits take 1-3 weeks depending on the required number of images. Additional edited images can be purchased at an extra charge. If you need an image urgently they can be put at the head of the queue for a rush fee of $50.
Professional Hair & Make Up are available on request at an additional cost.